Is Facebook marketing dead?
How many times did you hear that Facebook advertising is dead? Well, with 2,6B active users, Facebook is still the undisputed king of social networks. In fact, it has more active users than Instagram, Tik Tok, Twitter, and Pinterest combined.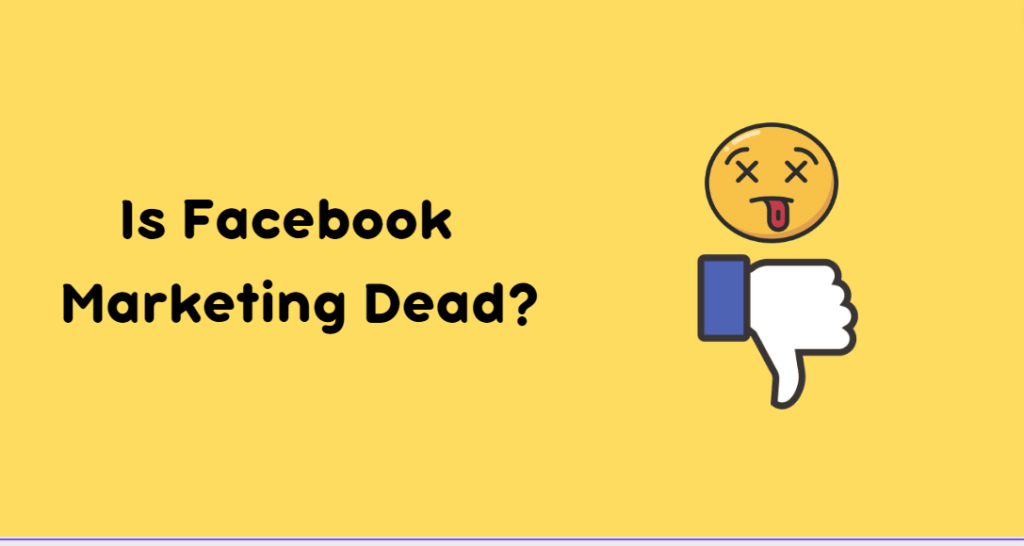 Facebook boost post button
A lesser-known tip is that Facebook wants to increase the use of its "Boost post" button and thus gives ads created via this option a reduced CPM (cost per thousand views) than ads created via the Ads Manager.
Most professional advertisers hate the "boost post" button because of the limited audience targeting options they get with it, but what most do not know is that, in this case, less is more.
This may seem strange to comprehend, but the reasoning can be simple. Facebook does not want all those self-proclaimed "ad experts" to over-target their audiences. Instead, they want to let the algorithm do most of the hard work and let it optimize accordingly. Praise the AI overlords.
How to use custom audiences?
If you really need to fine-tune your audience, here is a way to overcome most of the restrictions. Go to Ads Manager>Audiences and choose to create a "Saved Audience." You can then reuse this audience when you create your new Boost post.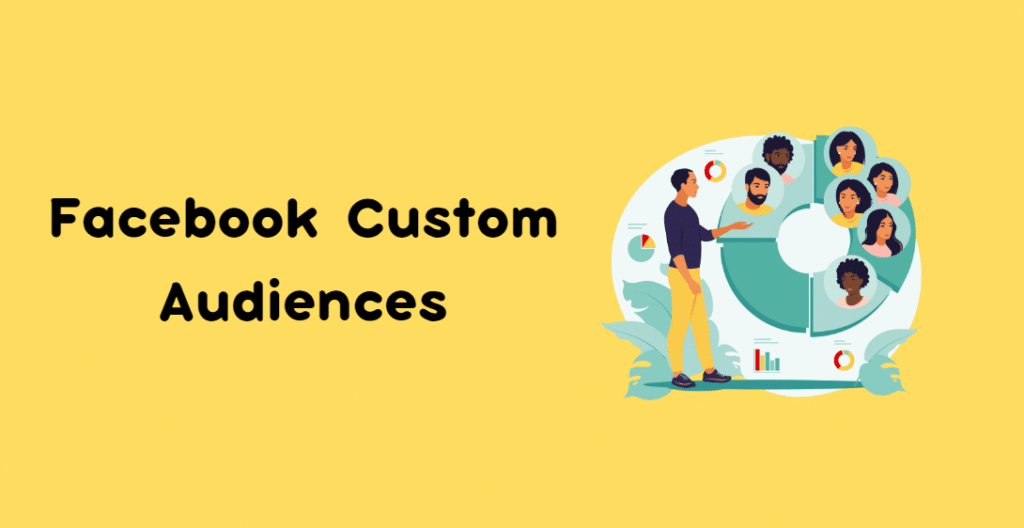 However, again do not over-target. There is a statistically significant inverse correlation between reducing audience size and increasing advertising (CPM) costs. Be sure that every time you narrow down the audience attributes that there's a very good reason to do so. Always aim to have audiences that are quite sizable yet relevant and let the algorithm do its magic.
Final Tips?
A final tip: We have found that using "engagement" as an optimization goal usually outperforms all other goals, even when it comes to CPC and conversions. This works especially well when combined with the "boost post" approach mentioned above.
Read more online marketing tips on our blog